URGENT NEEDS FOR OCTOBER, 2023:

NEEDS                               

Men's Pants/Shorts                         

Men's Shirts                            

Men's Underwear                   

Men's Shoes                           

Women's Pants/Shorts           

Women's Shirts/Tops              

Women's Underwear               

Women's Bras                         

Men and Women's Socks       

 

 

 

SIZES

Size 32, 34, 36, 40          

M, L, XL, XXL

S, M, XL, 3X

All Sizes

10, 18, 20-3X

Large

5, 6, 7, 8, & 9

36, 38, 42, & 44

All Sizes
Misc. Critical Shortages
Sheets                            Curtains
Towels                            Blankets
Tablecloths
Ongoing Misc. Needs
Travel Size Kleenex                             Razors
Deodorant                                            Shaving Cream
Toothbrushes                                       Hand/Dish towels
Wash Cloths     
Drop off info: Kitchen door on Bronough St., Tuesday-Friday, 10am-2pm
*If placing an order to be sent to Grace Mission, please designate the order to be delivered to an Amazon Locker in the Tallahassee area. We will be happy to pick the order up, and this will help ensure safe delivery of the item. Thank you!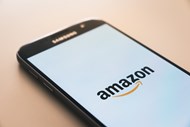 Next clothing giveaway: October 19th, 2023
Thanks for blessing our people at Grace Mission!
MONETARY GIFTS
Donate with VENMO through our QR code here: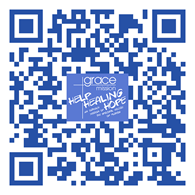 Click here to donate by PayPal, debit/credit card, or by contacting our bookkeeper at bookkeeper@gracemisison.net
ONGOING NEEDS
Clothing: Men's shoes (sizes 11-14) and men's pants (sizes 32-36) 
Reading glasses of any strength
Individually wrapped personal hygiene products 
Towels and washcloths
Individually wrapped food items 
Fruit and vegetables 
HEPA filters for inside spaces. Please contact volunteer@gracemission.net for more information.
VOLUNTEER OPPORTUNITIES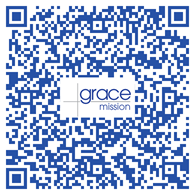 We give thanks to our volunteers, donors, and partner organizations
From all of us at Grace Mission