Who We Are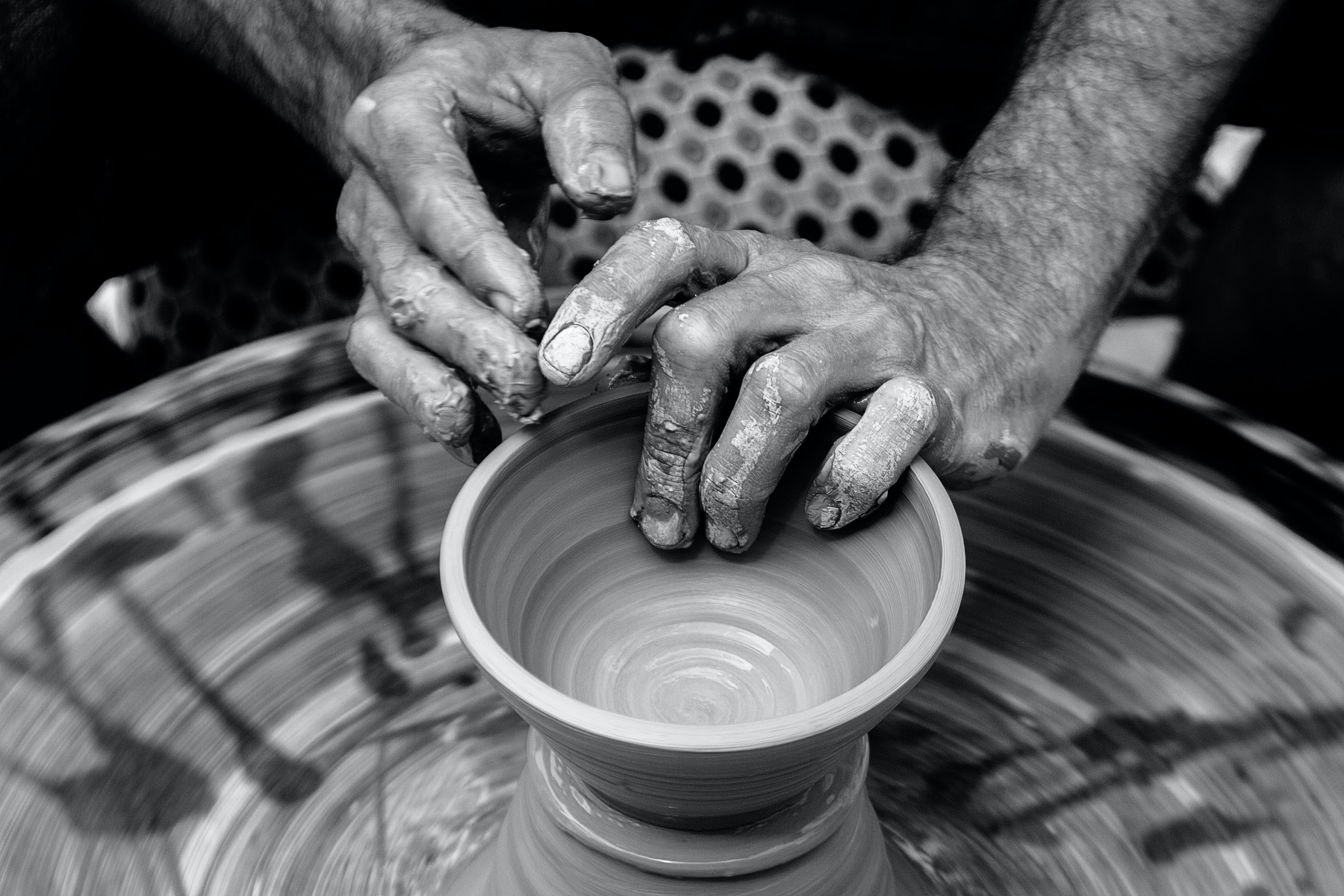 We are a church family made up of members of the local community, with a special place at the table for those who are homeless or disadvantaged.
Grace Mission is a non-profit outreach mission of the Episcopal Diocese of Florida. We serve those in need in the historic Frenchtown neighborhood and downtown Tallahassee.
Our ministry is accomplished by a small staff, committed board, and extensive network of dedicated volunteers.
Grace Mission is a focal point where many different Tallahassee churches, organizations, and businesses join together to serve those seeking help, healing, and hope.