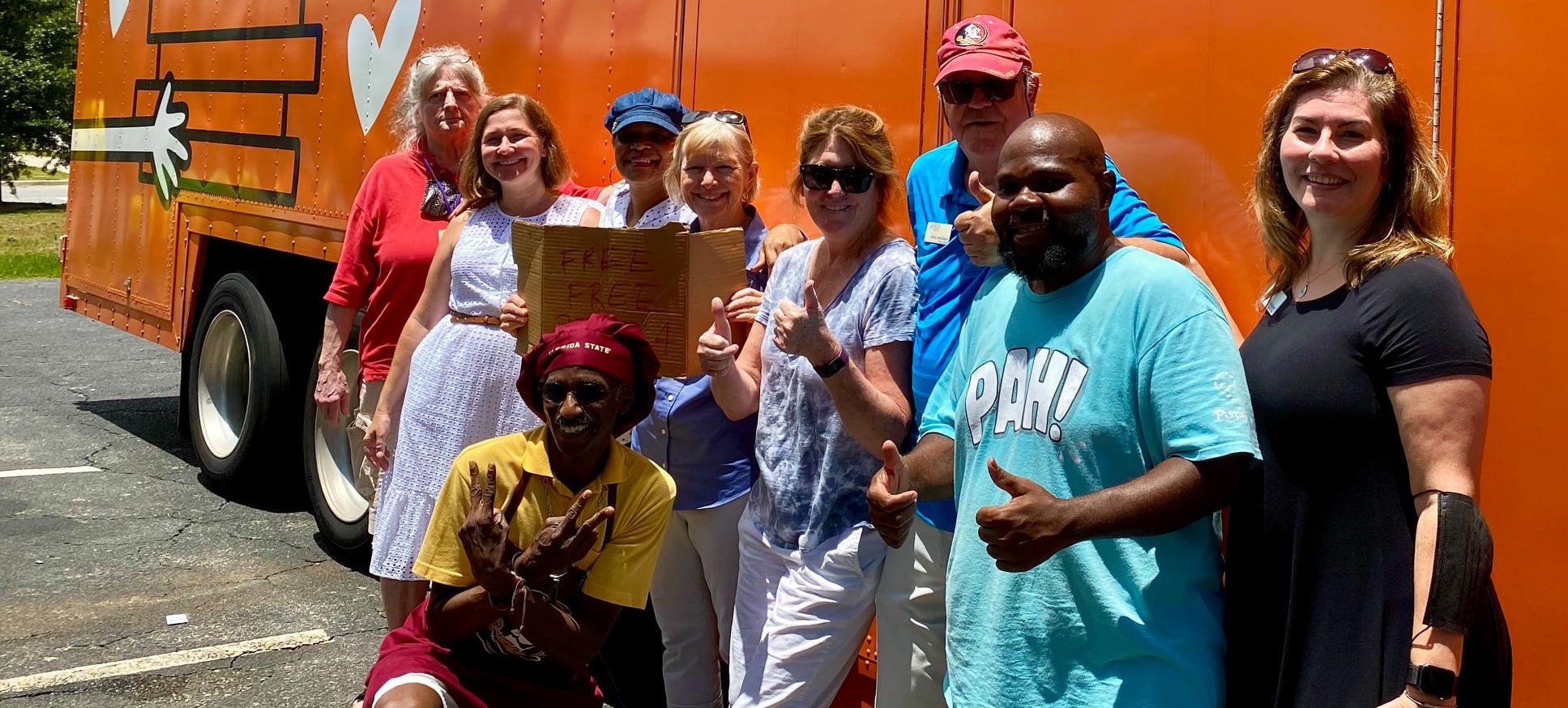 Who We Are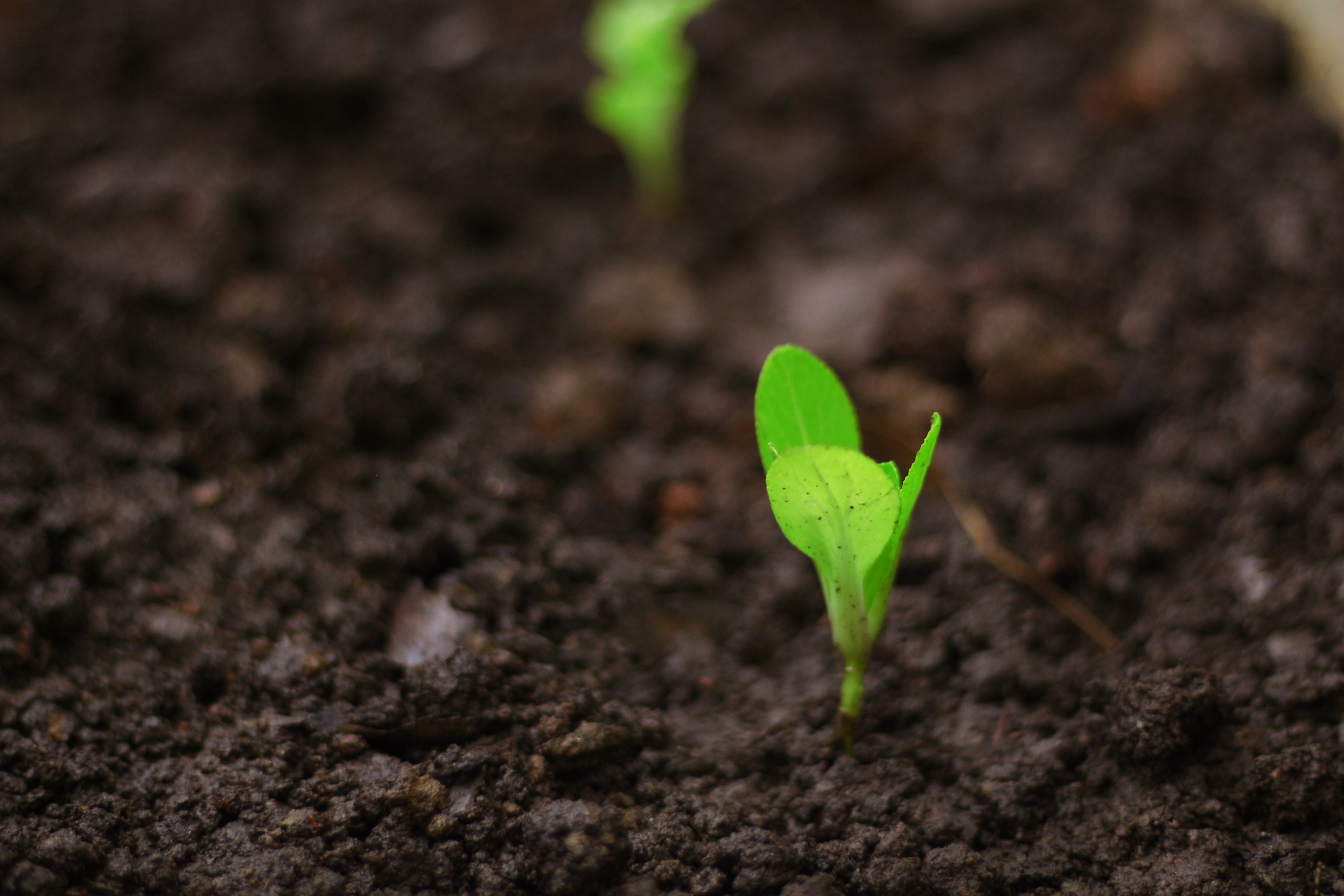 In 1996, the Episcopal Church of the Holy Spirit in Tallahassee had a vision for an urban ministry centered on creating relationships with Jesus to change hearts and lifestyles. Supported by the Rt. Reverend Stephen Jecko, then Bishop of the Diocese of Florida, Grace Mission was named a Mission Station by the Episcopal
Diocese of Florida in 1997.

With funding from grants and donations, Grace Mission held its first Holy Eucharist on Easter Sunday, March 30, 1997. Michael and Sterling Henderson were named co-vicars and under their leadership, outreach programs such as adult literacy classes, addiction recovery groups, laundry and shower service, monthly medical clinics, and evening meals flourished, and worship attendance increased.

In 2000, Elizabeth Crowe, or "Miss Elizabeth," joined Grace as director of children's ministry to oversee after school programs that provided tutoring, field trips, Bible study, and meals to local children.

A permanent home was established in 2001 when Grace Mission raised funds for and purchased the building located at the corner of Brevard Street in 2001.

When the Hendersons retired in 2008, Deacon Jeanie Beyer stepped forward as the new vicar to oversee the continued growth of Grace and a revitalization of its addiction recovery program.